Goldman Wines is a family business, established by Callan Goldman in 2014. Today, Callan runs the business with help from his dad, Greg and wife Nurulain.
Our philosophy at Goldman Wines is to source premium fruit from quality vineyards in regions that have experienced exceptional growing conditions.
We buy in all of our fruit and have close with relationships with each of our growers. This has enabled us to reach beyond our home base of the Hunter Valley and source grapes from other regions including the Alpine Valleys, Beechworth, Margaret River, Orange, Cowra and Wrattonbully.
A benefit of sourcing fruit from all across Australia is that we are able to work with some of the best winemakers around. These being Ashley Horner, Horner Wines; Jo Marsh, Billy Button Wines; and Flametree Wines. We have all of our wines made under contract. This provides the added advantage of having local winemakers imparting their extensive experience and knowledge of their region and individual vineyards ensuring an end product of consistent quality.
Goldman Wines has received outstanding tasting scores and feedback from clients over the years. Click here to Read more about why our customers choose Goldman Wines time and time again.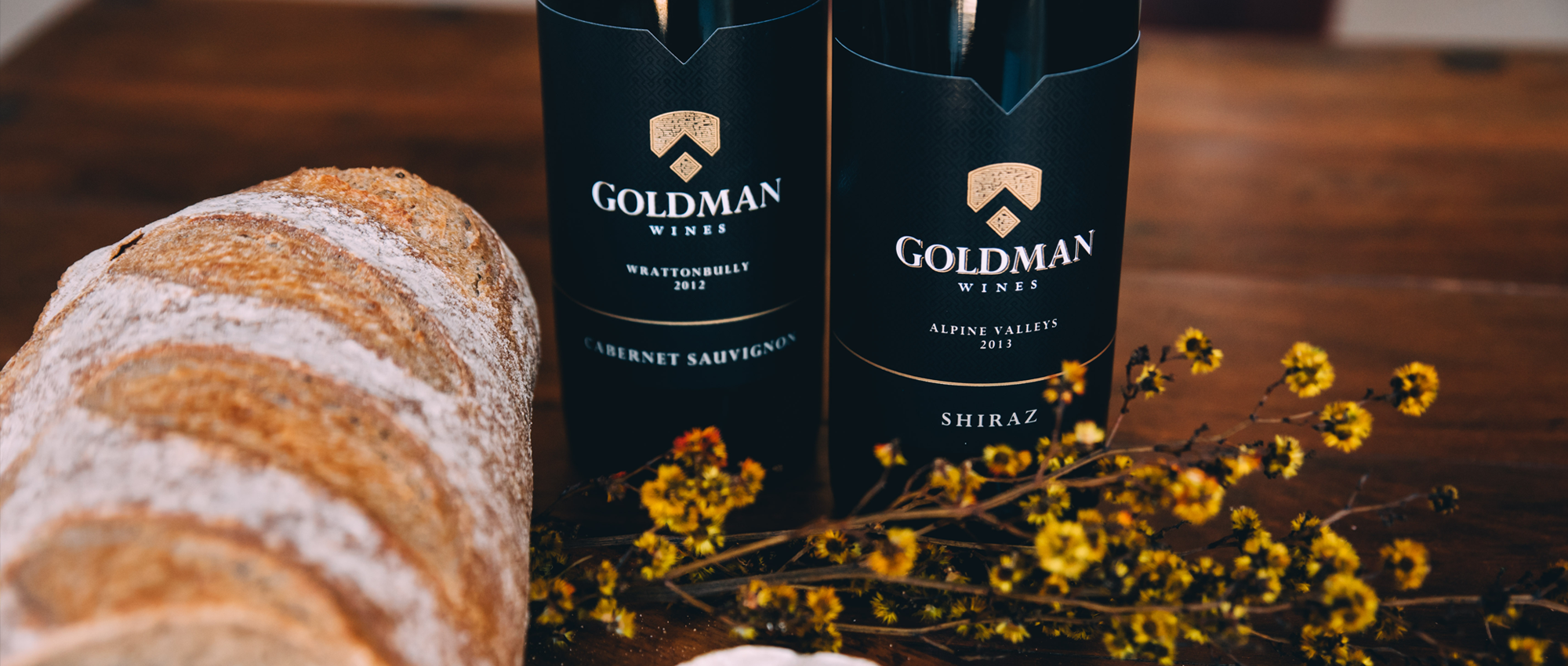 TELEPHONE: 0467 808 316 | EMAIL:
[email protected]
MAILING ADDRESS: 11 Ercildoune Street, Cessnock, NSW 2325
For a list of: Distributors, brokers, importers please contact us.