We work with some of the best growers and winemakers from across Australia to produce a range of small-batch, single-vineyard wines!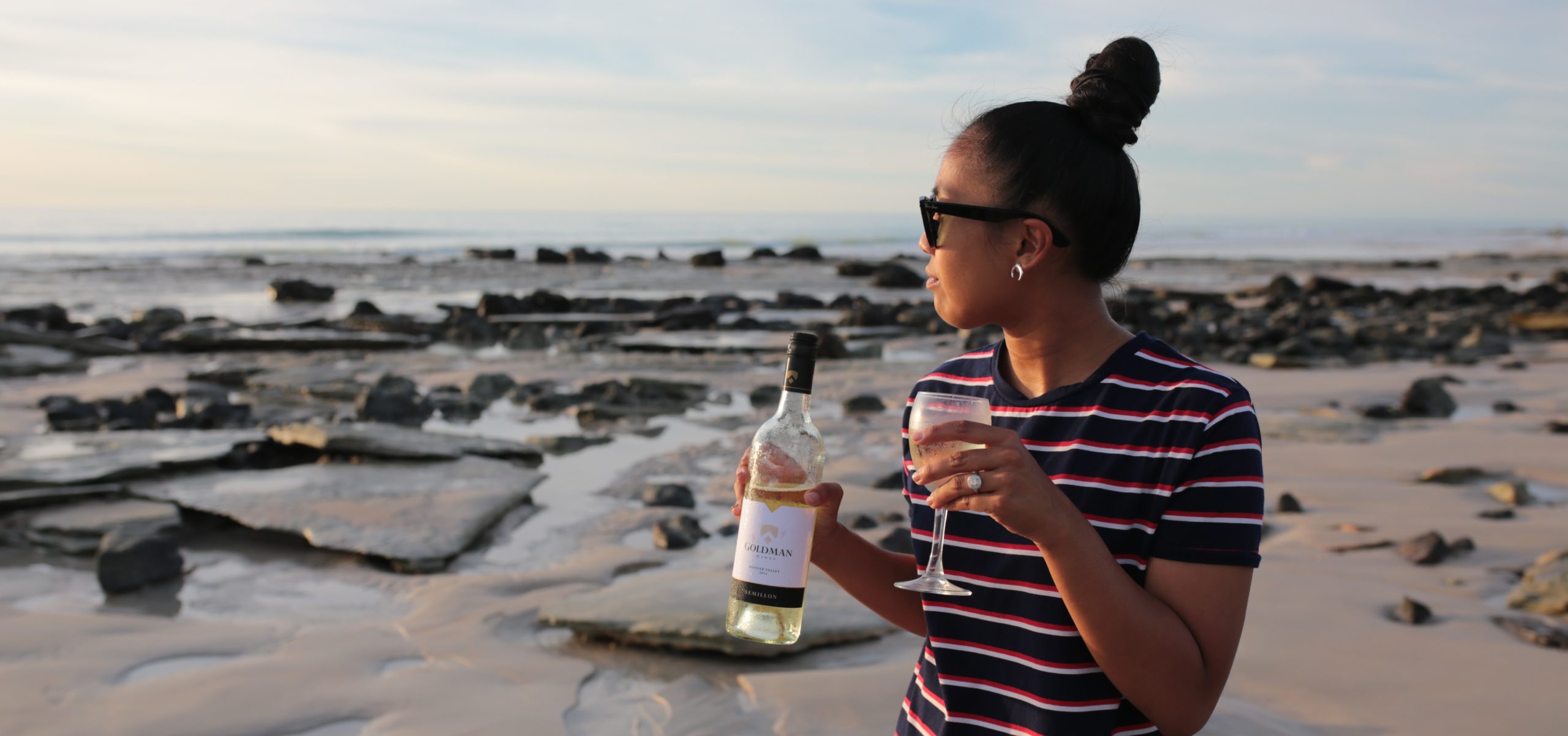 At Goldman Wine's, our philosophy is to produce
premium wines from quality vineyards
in regions that have experienced
exceptional growing conditions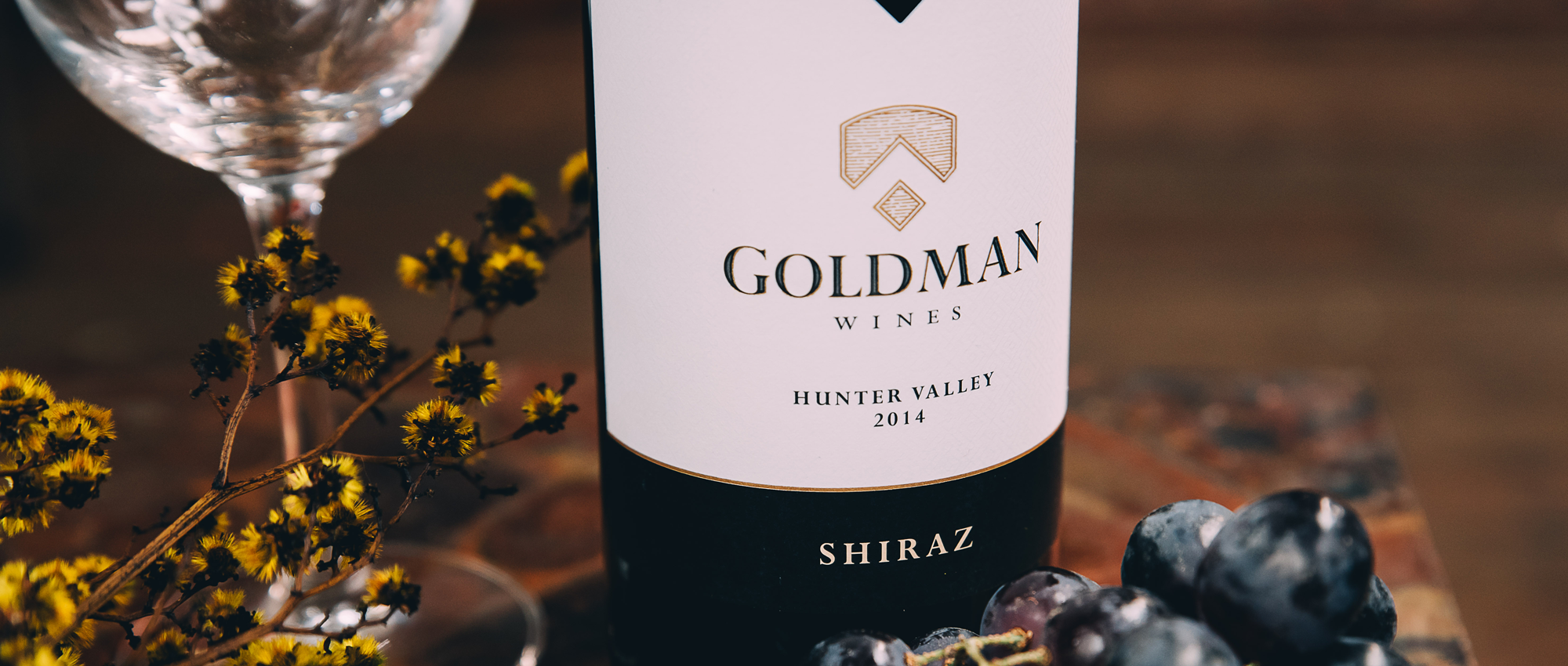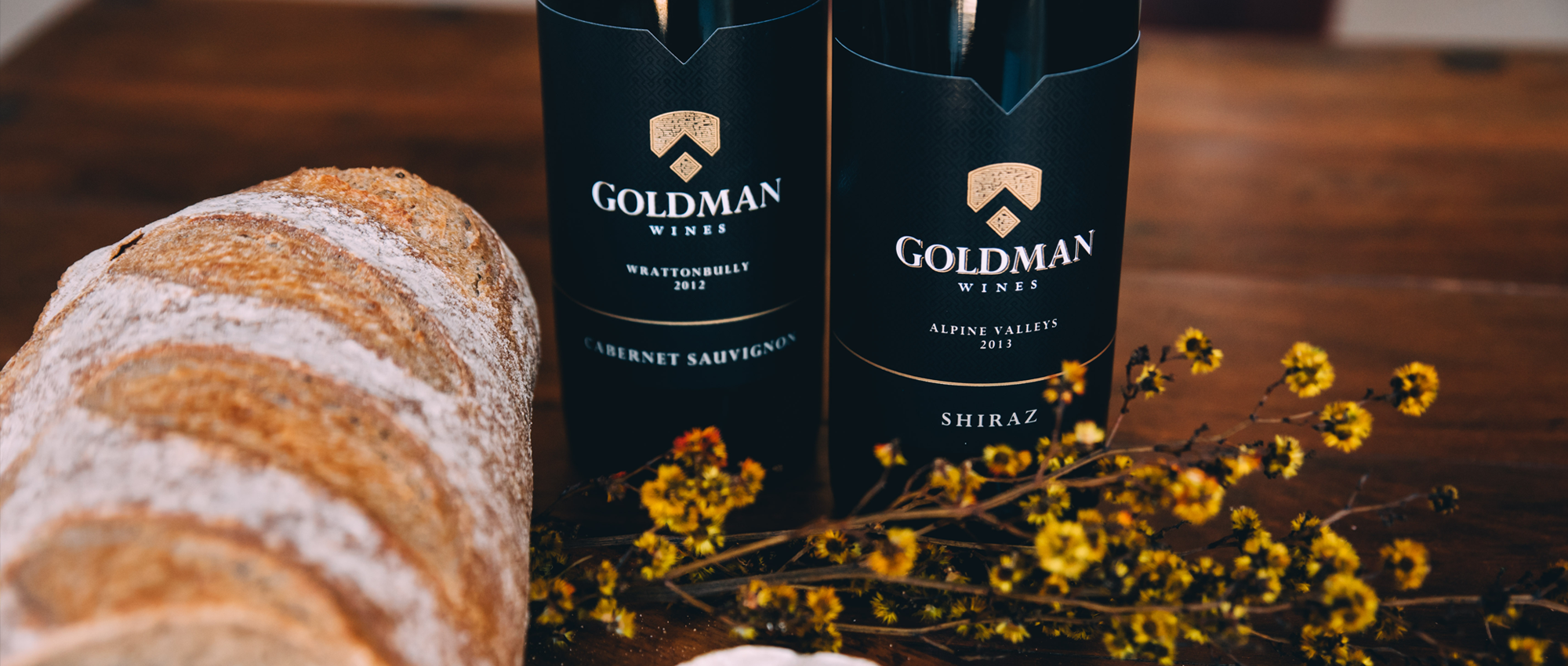 Goldman Wines PHOTO GALLERY
We invite you to join our mailing list. In doing so, you will receive new release announcements and the opportunity to purchase directly from us. We value our customer relationships and have not or will ever sell or loan your personal information to an outside party.
SHIPPING | POLICIES | WEBSITE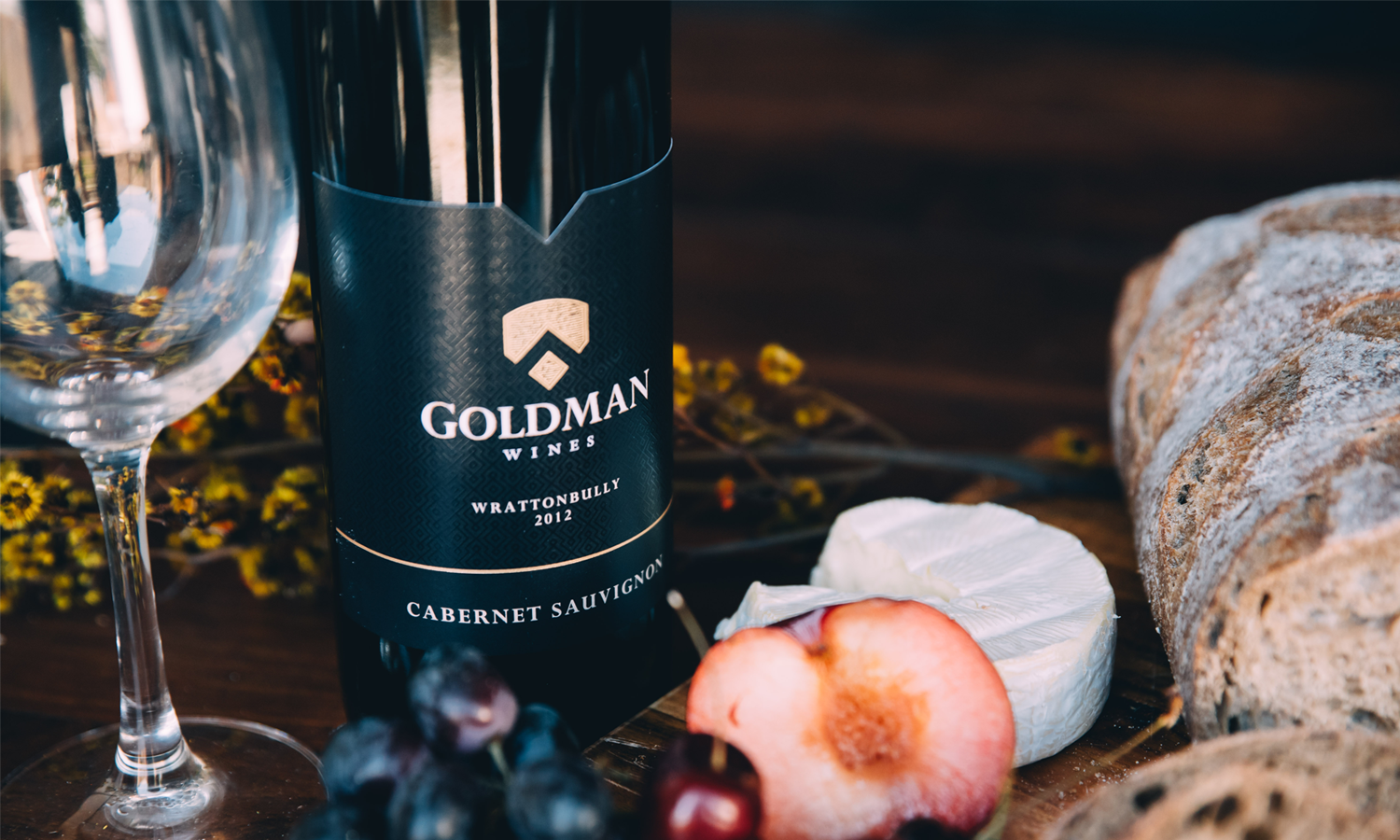 TELEPHONE: 0467 808 316 | EMAIL:
[email protected]
MAILING ADDRESS: 11 Ercildoune Street, Cessnock, NSW 2325
For a list of: Distributors, brokers, importers please contact us.